Welcome to Álvaro Choi
Welcome to my website!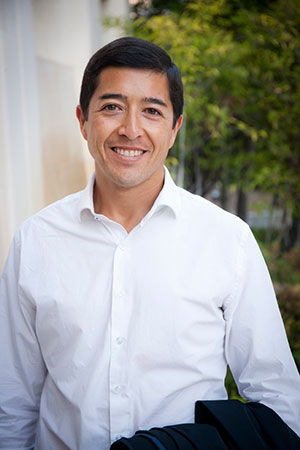 I am an Associate Professor at the Department of Economics of the University of Barcelona and researcher at the Barcelona Institute of Economics.
My research interests include the Economics of Education, Public Economics and the evaluation of public policies.
No front page content has been created yet.